"The Ultimate Step by Step guide in coordinating care for your loved one."
​
---
Before I Tell You All about this life-changing program, let's talk about who this course is really for...
​
​
You are the Adult child of an aging parent and are overwhelmed taking care of your own family and responsibilities and you just don't know where to turn to get help.

You may also be a parent of an Adult child who has special needs and you are getting burned out taking care of them 24/7 and wish your child had extra support so you can just be their parent.

You are unsure of what Medicare and Medicaid covers and if you have to pay for the care your loved one needs. You have limited resources and just can't swing it financially.
​
​
​
You are in the right place and I'm going to ease the confusion when researching Medicaid and Medicare coverage. You will no longer be burned out by providing care without any help. You will leave knowing what services are out there to help you and your loved one.
​
​
---
By the end of this course you will be able to;
​
​
​
Do a thorough SCREENING and ASSESSMENT of your loved one's needs.

Know the DIFFERENCE between Medicaid and Medicare coverage, and if your loved one qualifies.

Determine which TYPE of caregiver is BEST for your loved one and Linking them to needed services.

Increase CONFIDENCE financial planning to minimize financial burden.

PROPERLY vet agencies and in home caregiver services which decreases turn over.
​
"Quinn comes with a wealth of experience in her field. She is a hard worker, knowledgeable, reliable, consistent, committed and most importantly puts the care of those she serves a top priority. She accomplishes this by assessing needs, coordinating, linking, evaluating, advocating and monitoring. Not only does she advocate for services needed-she will go above and beyond to ensure that such services are provided efficiently. Quinn's proven compassion, strength and commitment gets her clients through the toughest times."

-Anna

​
​
​
​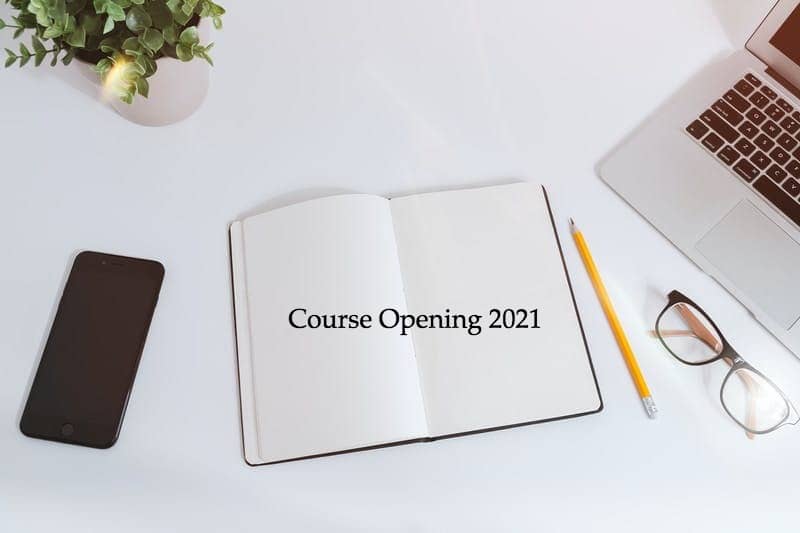 ​
​
Join The Waitlist
​
You'll receive email alerts for special bonus offers and be notified when doors open so you get in ahead of the crowd.
​